When Katie accidentally leaves her dolls' house in the almost-meadow overnight, she is amazed to find that four fairies have moved in. Snowdrop, Daisy, Rosehip and Bluebell are cool, kind and fun – and they're on a mission to save the Magic Oak, and with it the portal back to Fairyland, from ruthless builders. Katie helps her new friends to gather the twelve birthstones they need to work the magic that will save their home – but can they find everything in time?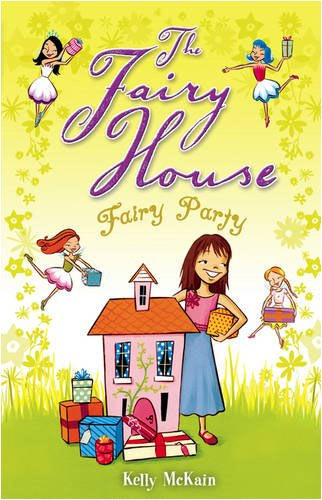 Fairy Jewels
Katie and the fairies join in a treasure hunt! Can they solve the clues and win the precious jewel?
Fairy Sleepover
Everyone's having lots of fun at the sleepover, but then they hear a spooky noise…
Fairy Riding School
Katie's in a real fix! Can Rosehip and her tiny magic ponies save the day?
Fairies to the Rescue
Daisy is in BIG trouble! It's up to Katie and her fairy friends to come to the rescue – but how?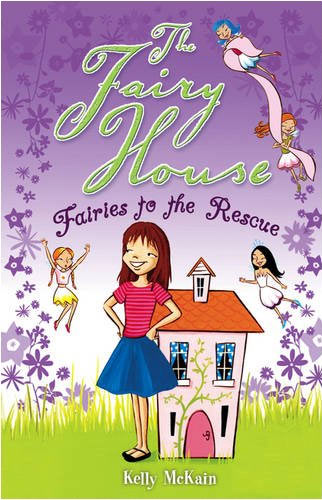 Fairy for a Day
Katie can't wait to swap places with one of her fairy friends for a day – but how will Bluebell manage at school?
Fairy Friends
When Katie gets a new dolls' house, the last thing she expects is for real fairies to move in!